Apple and PC repairs
Repair service for all types of Apple laptops and desktops and all types of PCs.
Computer service
What we do
Troubleshooting
We troubleshoot all computers


Upgrades and custom built

Do you want more speed
We make computers faster.
Service
We specialize in Apple and PC computer repair
We repair all types and models of Apple and PC computers. Many years of experience and knowledge in computer repair along with a good computer workshop enable us to accurately diagnose computer problems in a short time.
Wide range of accessories for smartphone at aukahlutir.is
Tölvuland offers a wide range of smartphone accessories.
View
Website design and hosting

Website works. It creates business and enhances the credibility of your business as most people assume that your business has a website where information about it and the product / service it offers can be accessed. Website is also important for all businesses to market themselves and advertise online.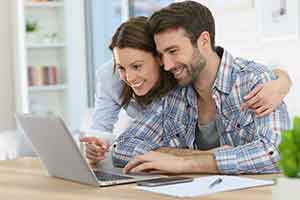 Computer workshop
Skeljagrandi 1
107, Reykjavík
Open
M-F: 13:00 – 17:00
Sa-Su: Closed